Welcome To Colorado Air Solutions
Whether you need to replace your old inefficient HVAC system, or want to add air conditioning to your home for the first time call Colorado Air Solutions. Our services include Furnace/Air conditioner installation, Repair, and maintenance. We also Install indoor air quality products including whole house humidifiers, and air cleaners.
We are a group of skilled technicians with years of on-the-job experience. That is not all; these professionals are also industry certified, proactive in keeping up with the latest advances in the field and committed to providing quality service.
Which means that once you have placed a task in our hands, you can be assured that the job will be done, and done well!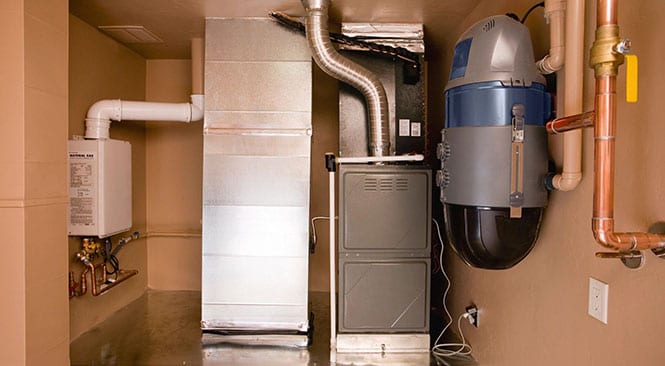 Colorado Air Solutions is a small business with low overheads; this enables us to offer competitive pricing. Also, having been in the field since 2015, and with a squad of skilled technicians, we are a pro at providing swift service and high quality.
So do get in touch with us for any light commercial or residential work, that needs to be done quickly, with an eye for quality, and we will be there in no time to assist you.
Contact us today for a free quote.